Listening Assignments 4.2.07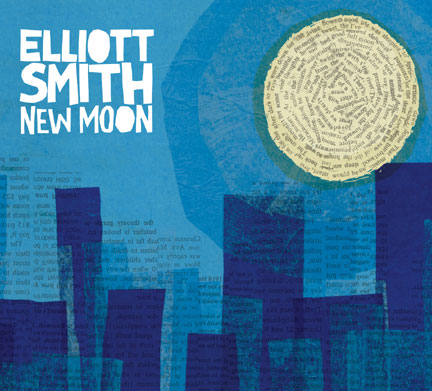 1.
Elliott Smith - New Disaster
- The song title is only a half-truth. No disaster is to be found here, only a tiny patch of high ground surrounded by water, writhing and rising but ultimately held at bay by the notes of this long since gone voice. Each note burns me with sadness, but I can't help but smile. [from
New Moon
(out 5.8)|
info
]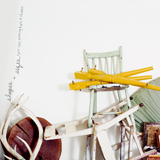 2.
Shapes and Sizes - The Taste in My Mouth
- This tastes so sweet, but it's not a sweetness I readily identify. It's a little burned around the edges with tiny hidden veins of longing. Its entire 5:30 length is a continuously uplifting curve, a development that pleases me to no end. [from
Split Lips, Winning Hips, a Shiner
(out 5.22|
info
]
3.
A Classic Education - Stay, Son
- I think it goes without saying that the weight of unsolicited musical material in my inbox usually falls on the side of "waste of my time", but every now and again I get something that I click and really get into. Because it's I've included it in the assignments, this is obviously the latter. This is not unlike the new Arcade Fire record sonically but has a more plaintive alto vocal along for the ride. The strings and the dark reverb are almost theatrical. [from
s/t
EP|
info
]
4.
Tobias Hellkvist - Step Aside
- You'll hear immediate Iron and Wine influences, but less low-fi and more pristine. This is the song that would be playing through those too-little speakers on the tour bus through heaven. [from
Transports
|
info
]

*for probably the first assignments ever, if you're interested in buying any of these songs, you're probably up a creek. The first two aren't even released yet and not even available for pre-order yet. The second two are from other countries, in addition to being reproduced in extremely short-run quantities (in this case, zero and 200). So enjoy, tell your friends about the songs and the site and godspeed. ~ drew